THE ARTIST IS SLEEPING
PERFORMANCE / 01.2017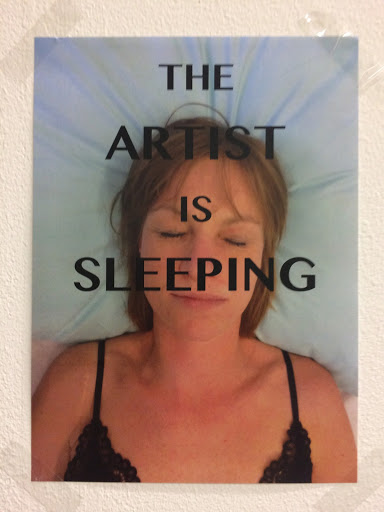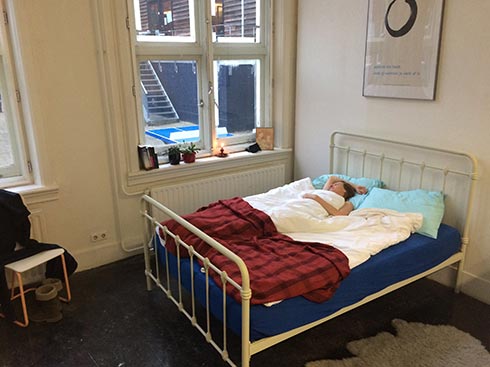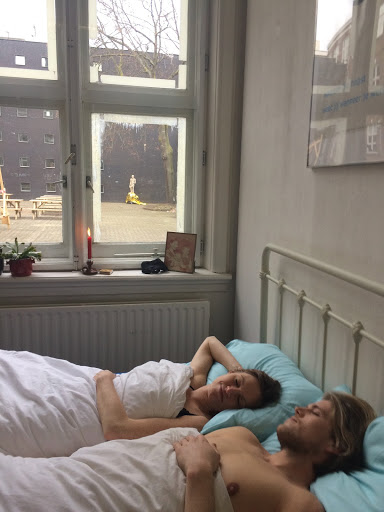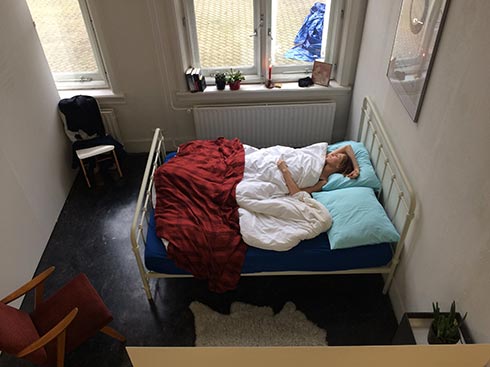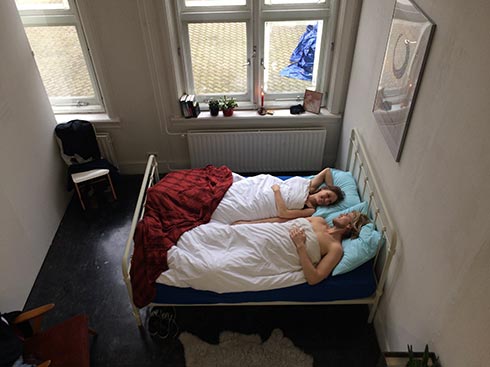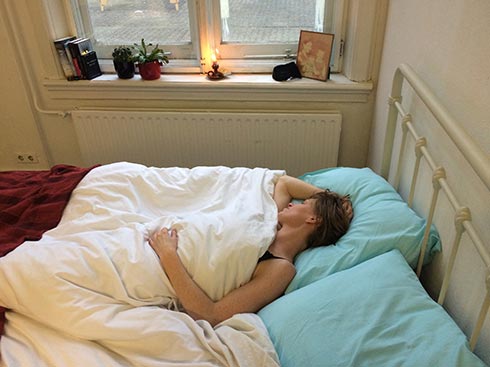 Since I was always so tired when I came to the academy I decided to put a bed in my studio, because the only thing I really wanted was to sleep.
I realised I wasn't the only one since fellow students liked to use it too.
At the open day I decided to just lay in bed all day never coming out and see what the day would bring. It brought many special encounters!