MAMA
PERFORMANCE / INSTALLATION / 12.2018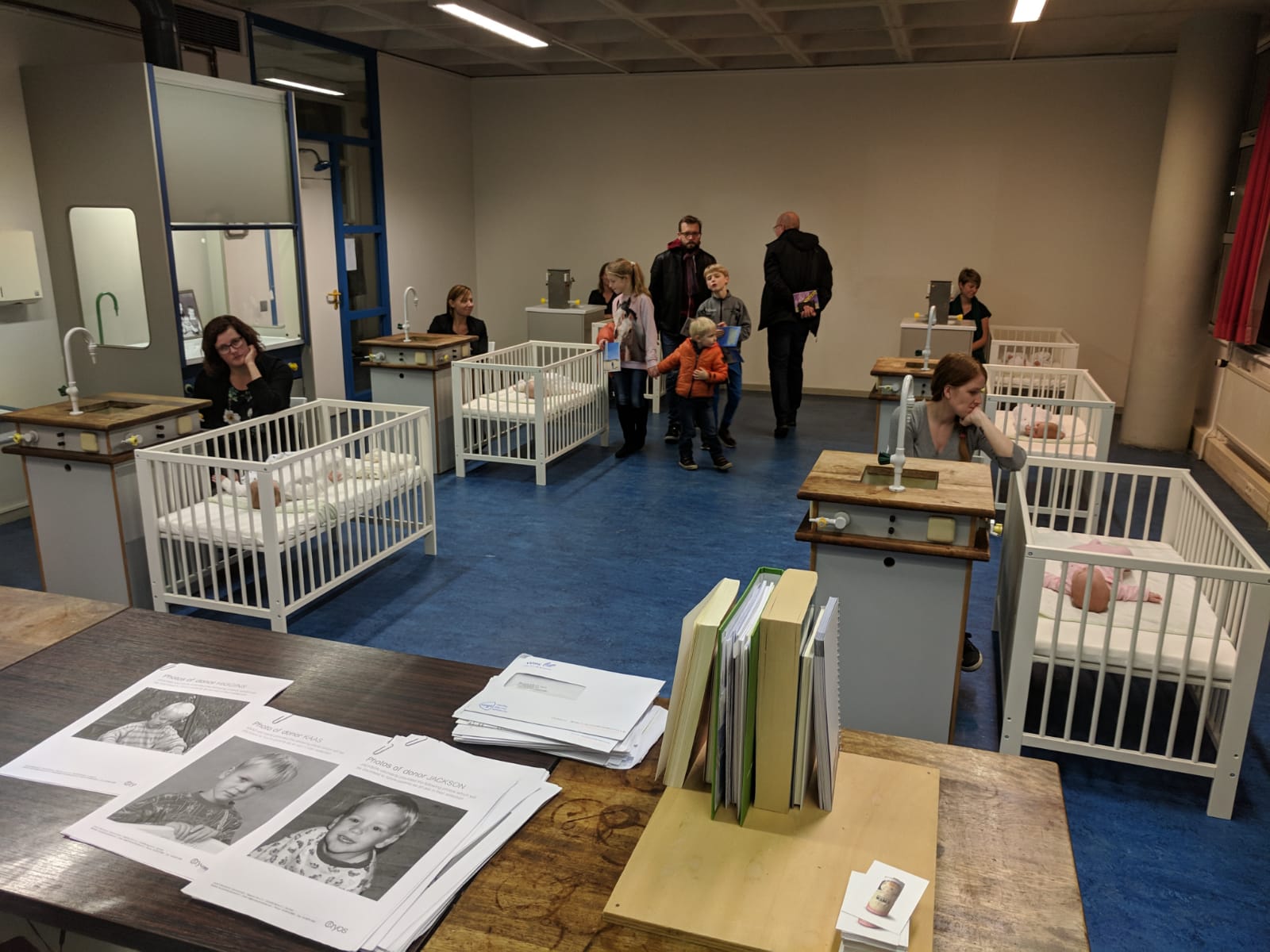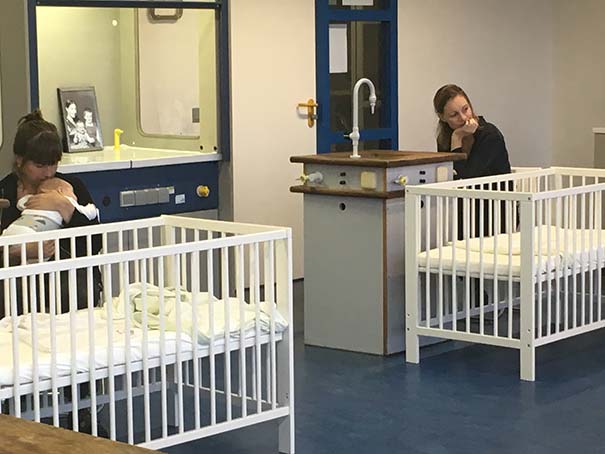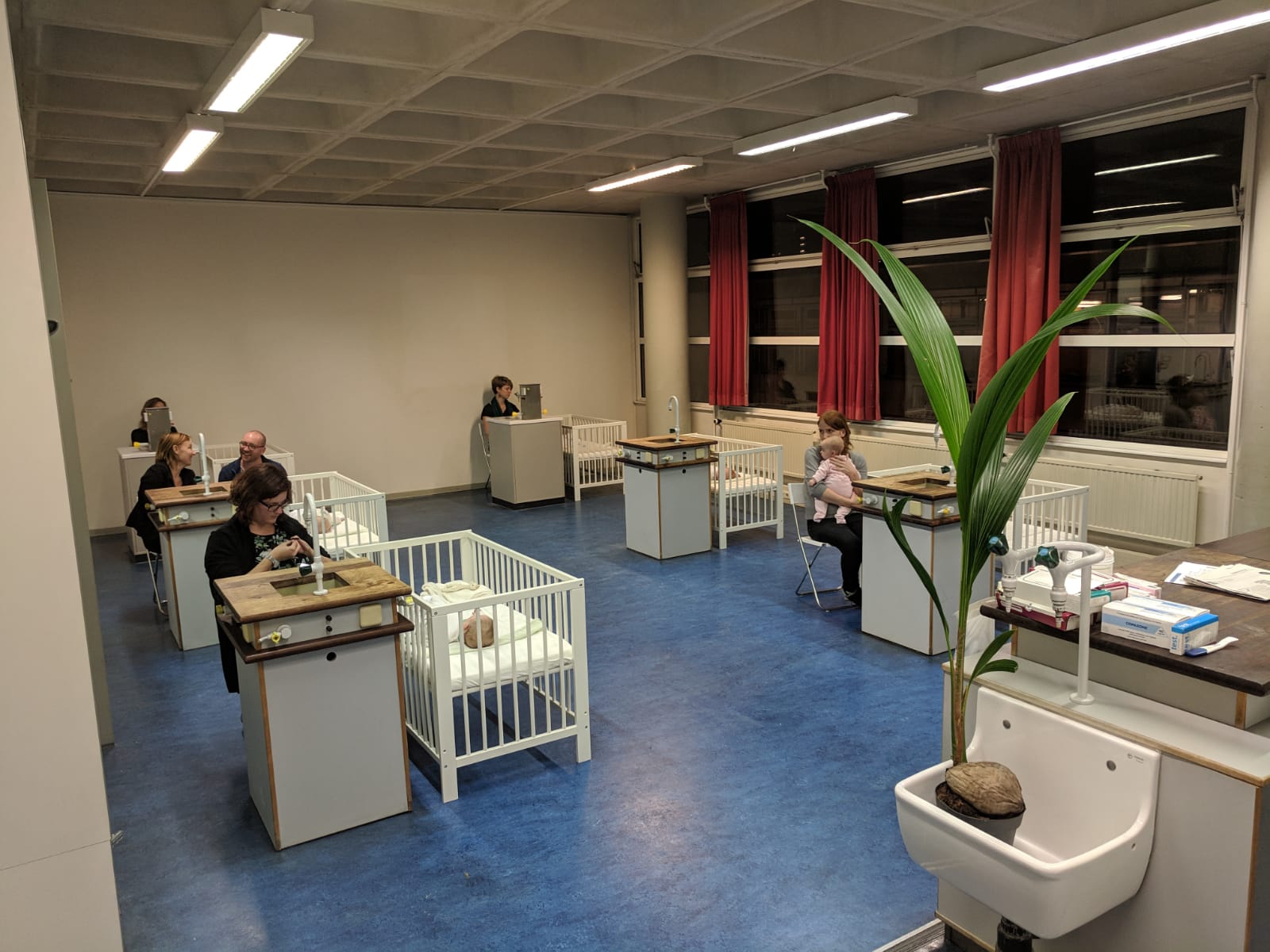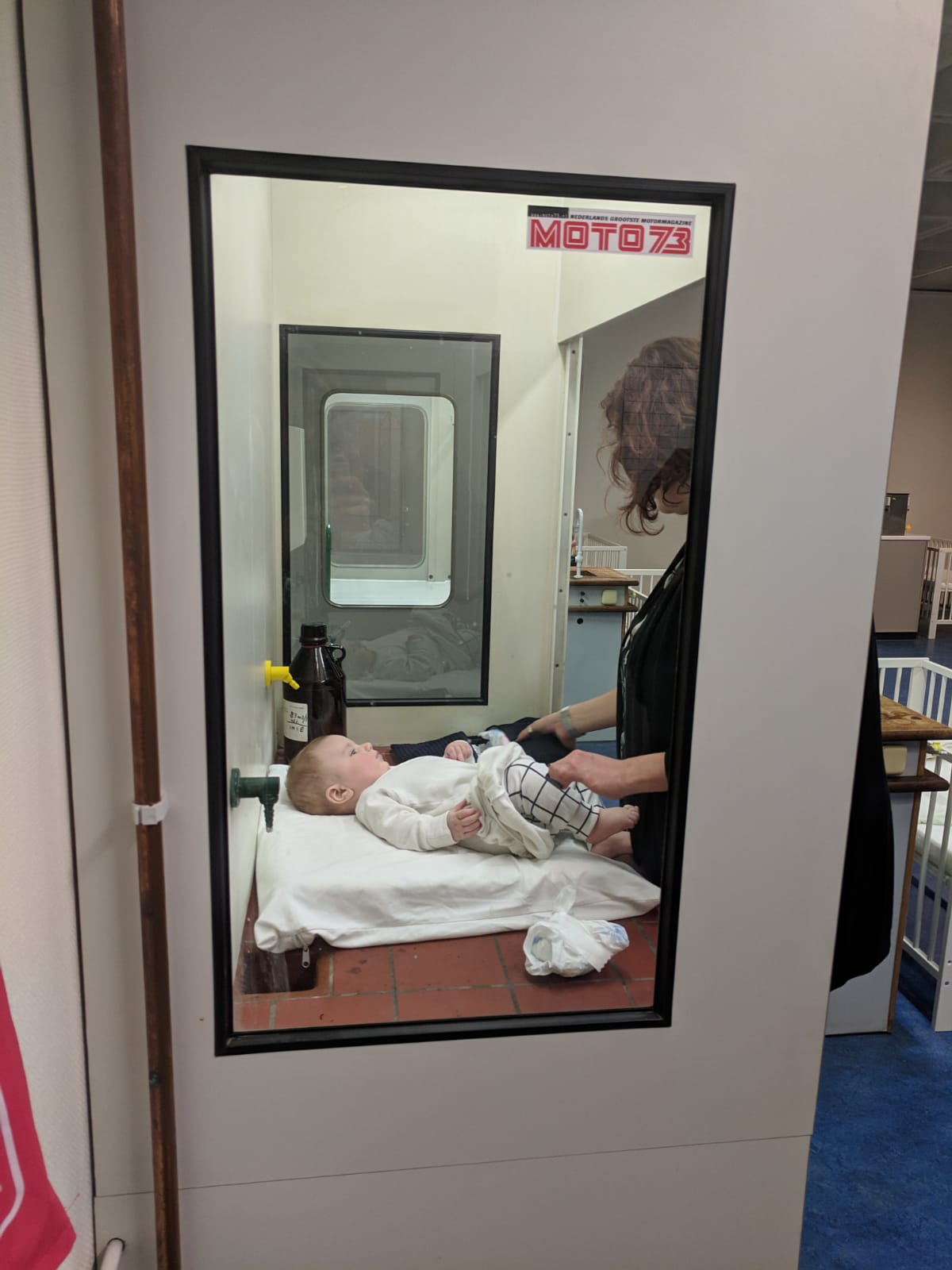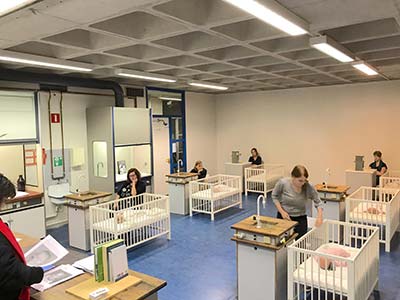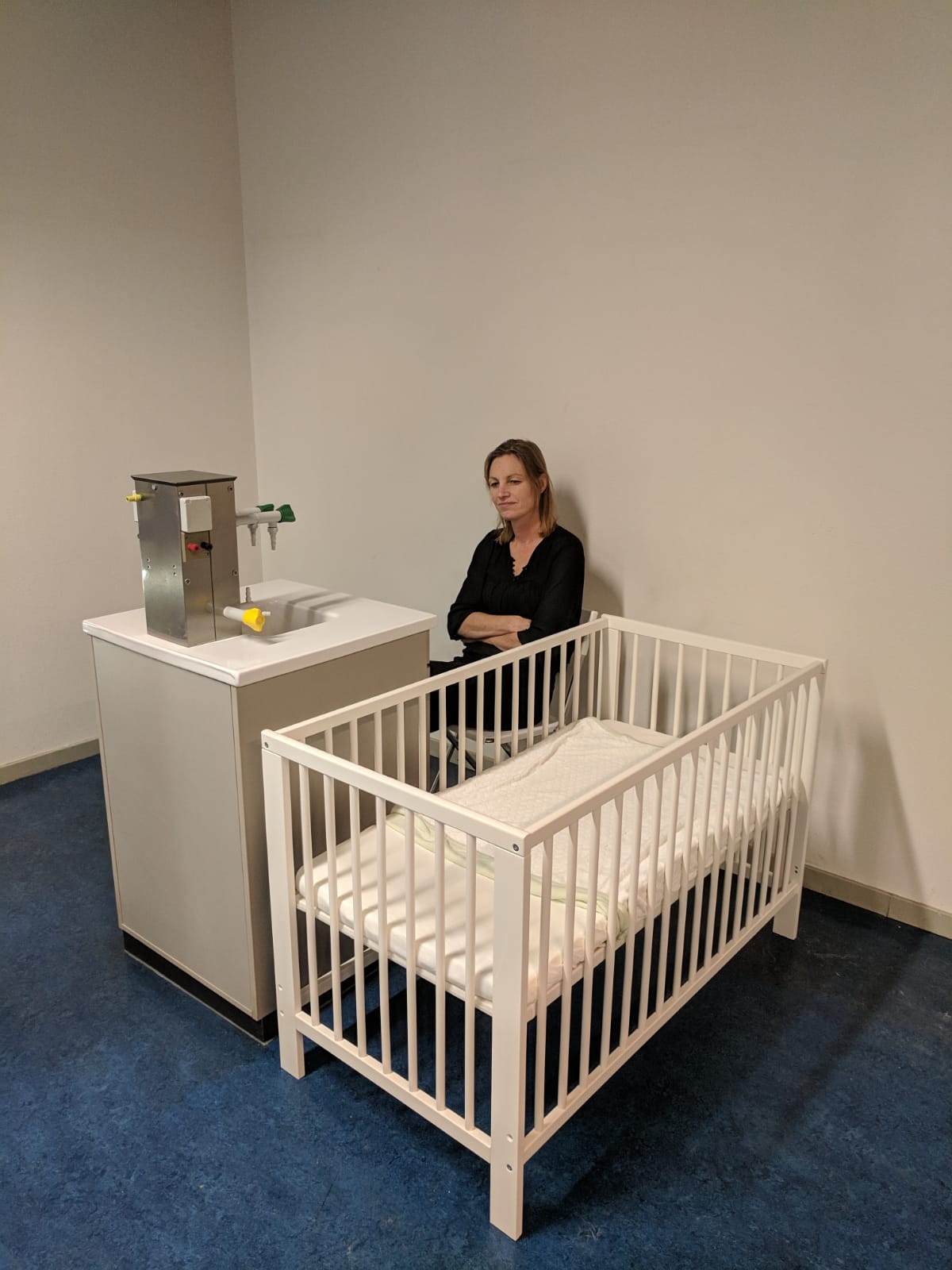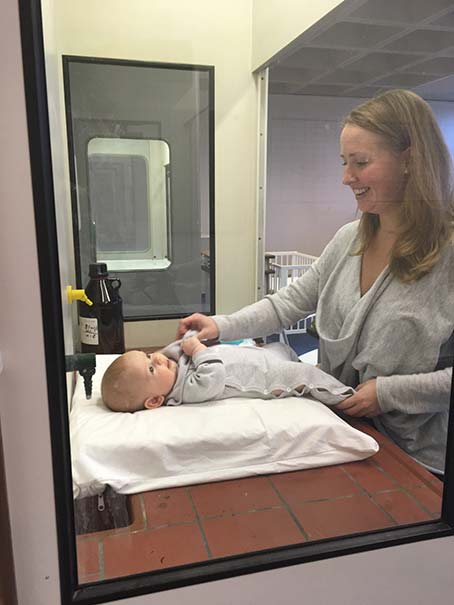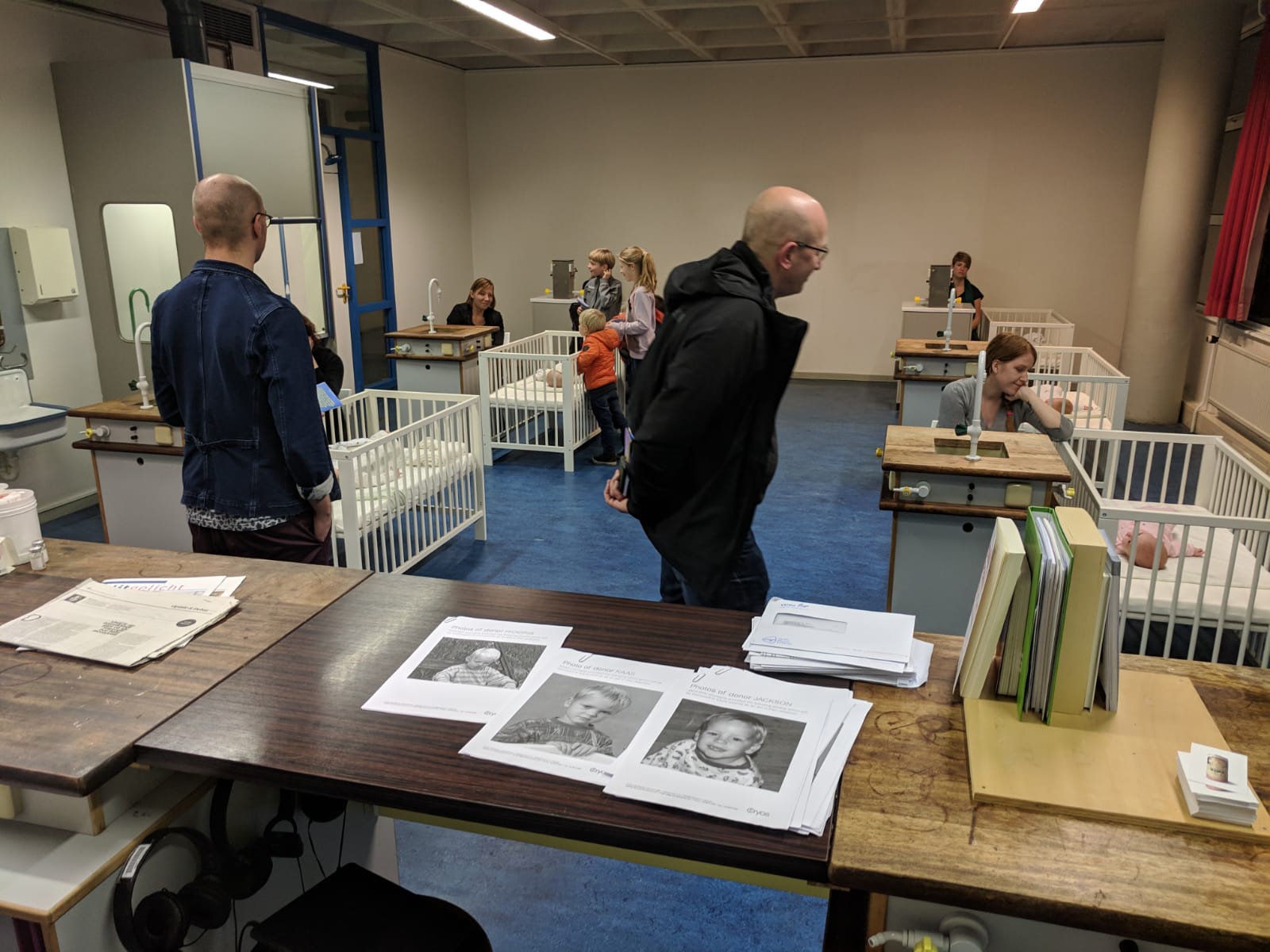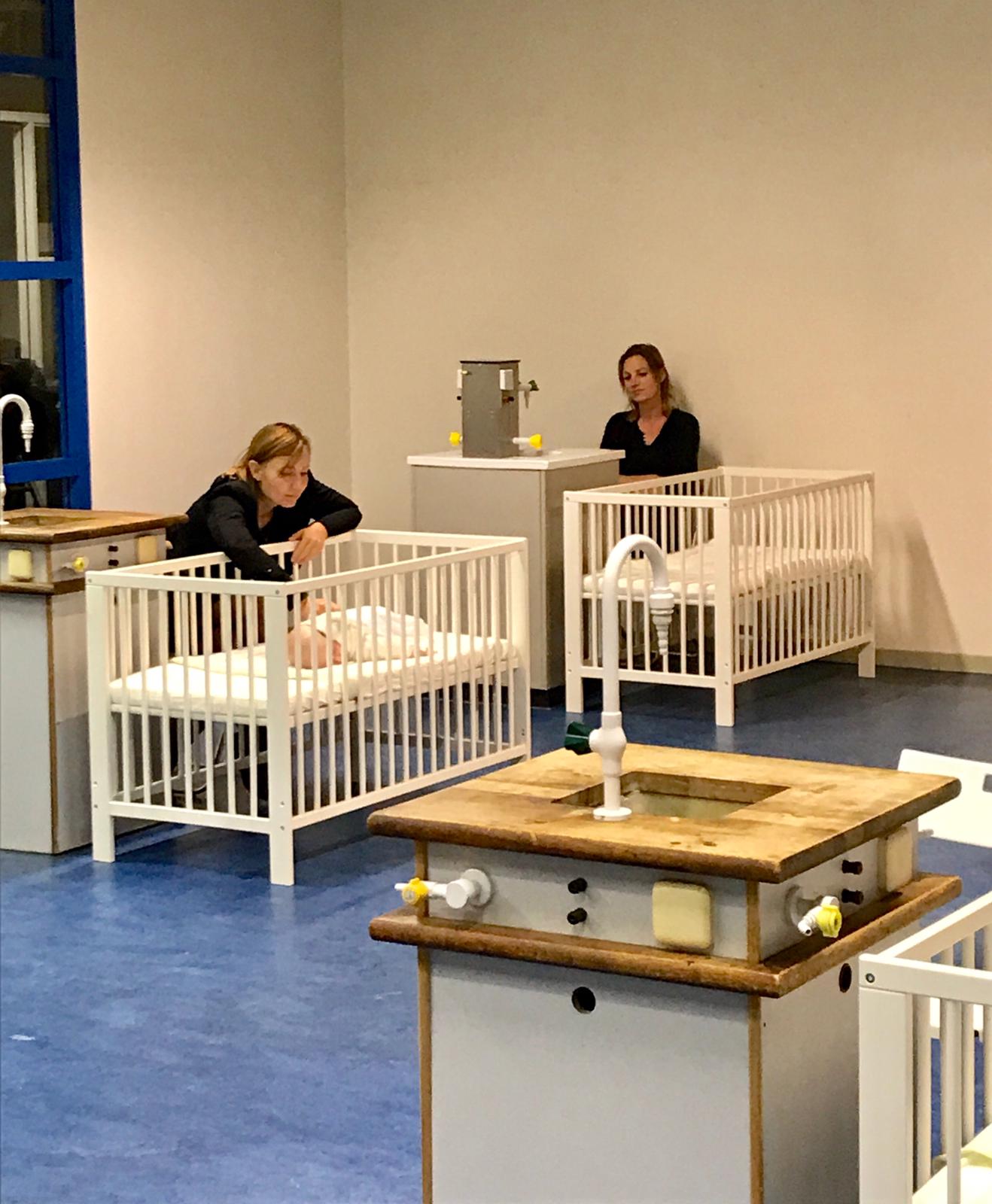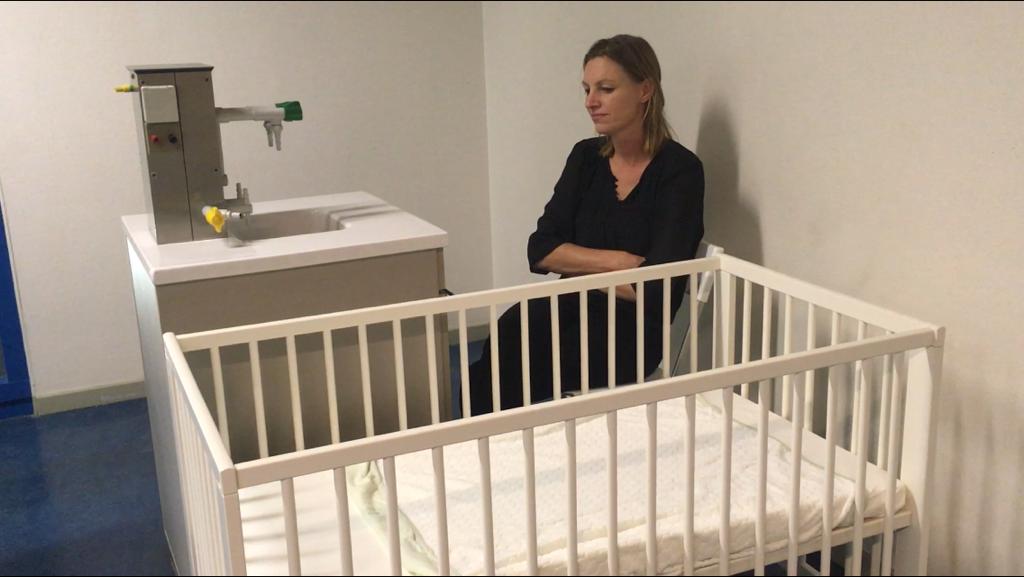 During the Best of Graduates award ceremony at Ron Mandos gallery I was asking myself, what is the greatest creation of all? And my instant answer was "a child". Directly after this idea we were handed drinks in cans I have never seen before or ever after which read "mama" on each and every one. Was this a sign from above?
I had cherished the idea of making a baby for a long time but I never found the right moment or partner for it. While drinking the rose lemonade from oriental "mama" I thought, now the clock has almost reached 12 and there is no more time for waiting around. I just have to do it by myself. Wouldn't it be perfect to deliver this ultimate creation and give birth during my graduation show? So I started to plan ...
But sometimes life takes her own course. I became more and more tired, due to my recently discovered Multiple Sclerosis and in the end decided it wouldn't be fair to the child to give birth to it, knowing I couldn't properly take care of it by myself due to my fatigue and maybe even more disadvantages in the future …
MAMA deals with this whole process and the decisions we make in life and the decisions that are made for us. It questions the manufacturability of life, hence the science classroom where MAMA was performed in.