BED TRIP AROUND THE WORLD
PERFORMANCE / 04.2022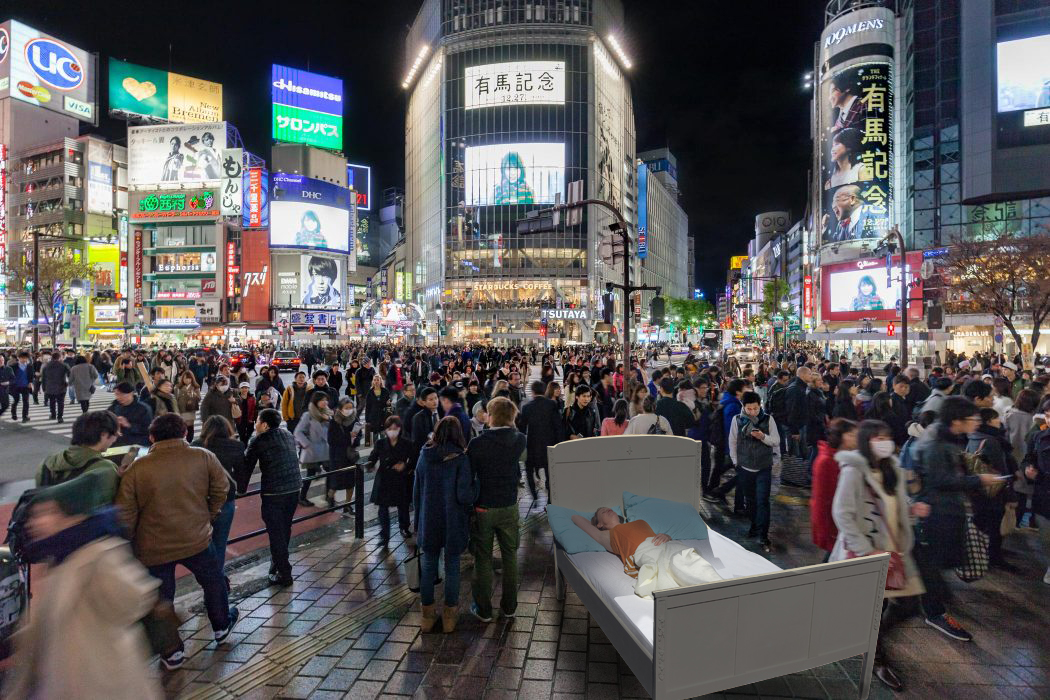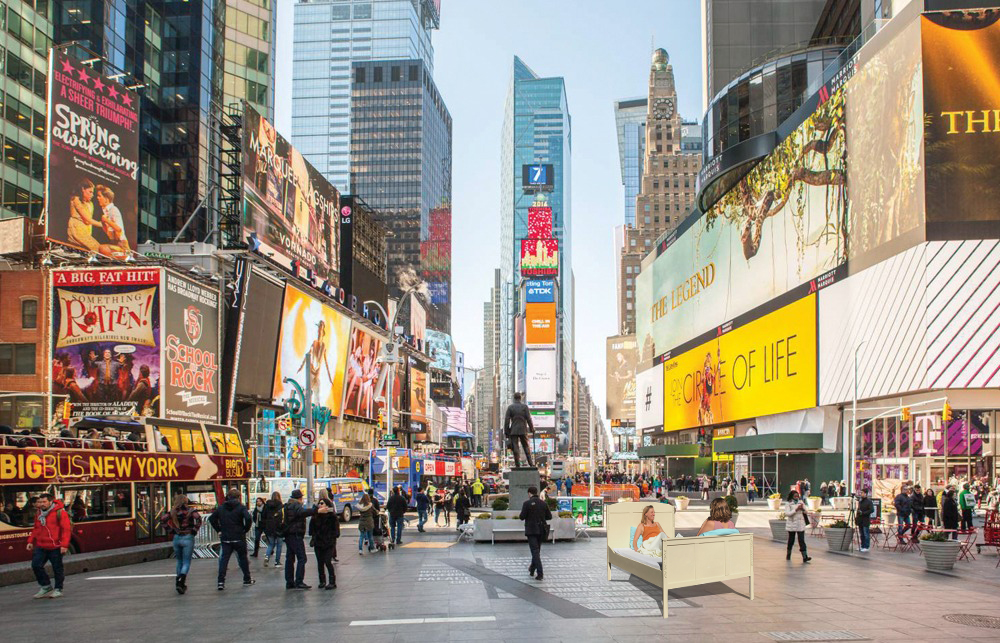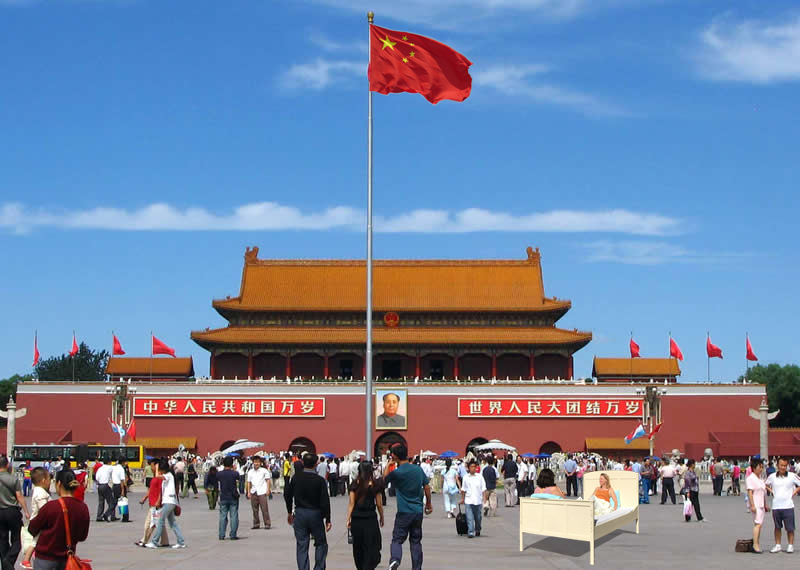 Bed Trip Around The World will be the follow up of Bed Trip. I want to take my bed to very busy places around the world like Shibuya crossing Tokyo, Times Square New York and Tiananmen Square Beijing. A bed as a contrast to the everlasting stream of people running through life.
In the bed I'd like to talk to people about this always being busy and running and being tired from it all. What drives us to this mad rat race and why can't we just take a break and reflect from the bed point of view?
Due to the world wide pandemic this trip will be postponed until April 2022.